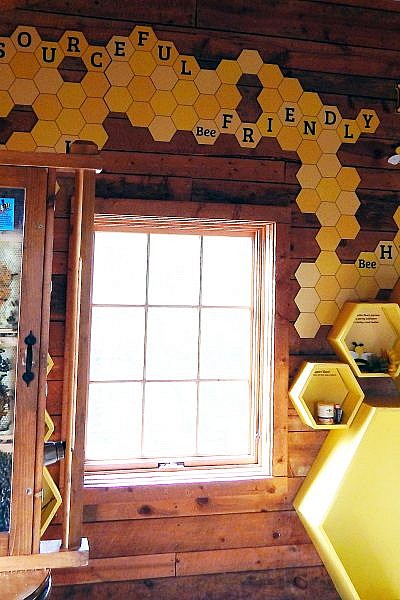 Backyard Explorations
Cultivating Your Love of Nature.
Let our EdVenture team be your guide and learn how to safely live with, manage, learn from and enjoy the wildlife all around you.
Customize a Backyard Exploration
We are happy to create a Backyard Exploration just for you and your group of 4 or more, simply contact us for details.
Stay tuned for new prescheduled class options coming soon!

Class topics will include:
Rocky Mountain birding
Raising backyard chickens
What's out there at night
Protecting our pollinators
Backyard beekeeping
Cost per class
Adult Member: $15.75
Adult non-member: $30.75
Child (for ages 6 and up): $10.75
If the prescheduled class times don't work for you, contact us to customize a date that works for you and your group of 4 or more.
Questions or to Contact
Email [email protected]
or call 719-424-7827