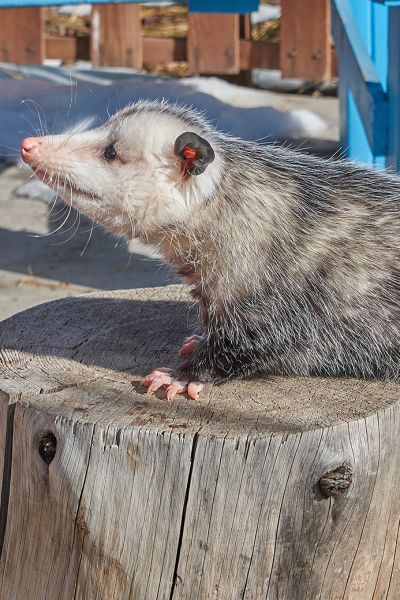 Stroller Safaris – March Mammal Madness!
Dates offered:
Friday, March 5 sold out
Wednesday, March 10
Saturday, March 27
April Stroller Safaris are coming soon, if you would like to be on a waitlist for March, email [email protected]
This month we are focusing on animals that are just like us; mammals! Participants will get a chance to meet some "furry" friends and learn about a special group of mammals called marsupials!
Ages 12 months – 4 years
Stroller Safaris are informal exploratory experiences in which participants use all five of their senses to connect with nature and animals. Participants will enjoy a story, gross motor activity and meet and greets with animal ambassadors.

This 60 minute program includes:
1 animal feeding experience
1 animal meet & greet
1 fine/gross motor activity
Refund Policy:
If the Zoo closes and/or cancels your program due to unforeseen circumstances (e.g. inclement weather), an EdVenture Program coordinator will contact you, or the group leader if there is a group, and issue a full refund to all program participants. (The group leader will be responsible for notifying the group participants of these changes.)

Questions or to Contact Us:
Email [email protected]
or call 719-424-7827