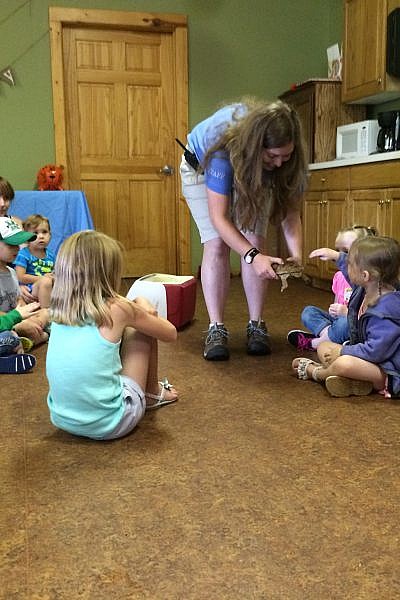 Zoo Animal Birthday Party
Celebrate your Birthday with Keepers & Animal Ambassadors at the Zoo!
Each hassle-free package allows you:
Choice of animal feeding experience or demonstration
Visit from an Animal Ambassador
Facility rental, eco-friendly plates and utensils
Lemonade and add-on options
A party favor for each child and special gift for the birthday kiddo
Friendly CMZ staff to assist with all your party needs!
Available Party Times*
– Morning Birthday Party: Start time: 9:30 a.m. – End time: 11:30 a.m.
– Afternoon Birthday Party: Start time: 1:30 p.m. – End time: 3:30 p.m.
*Please Note: Party times are NOT flexible.
Refunds, Cancellations or Changes
Cancellation Policy Effective from May 1, 2020 through August 31, 2020 – A written request for cancellation received prior to the scheduled program date will receive a refund in full or have the opportunity to reschedule the program for another date.
We do not issue refunds for parties that do not show for their reservation. If you need to cancel or reschedule your event, this must be arranged at least 5 days prior to the event date before a refund or rescheduling the program is considered.
If the Zoo is closed due to inclement weather or other unforeseen events, we will issue you a full refund (less the non-refundable deposit) or you may reschedule the party to the next available date and apply all payments already made toward your reservation to the new reservation.