May 2020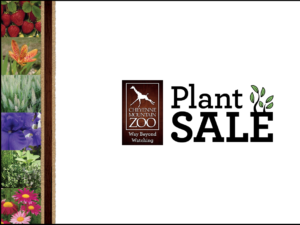 Saturday, May 23 at 8 a.m.
-
5 p.m.
|
Recurring Event
(See all)
One event on Sunday, May 24, 2020 at 8:00 am
One event on Monday, May 25, 2020 at 9:00 am
Saturday, Sunday & Monday, May 23-24-25 - Join us for the annual Zoo Plant Sale, offering many varieties of grasses, perennials, herbs and more! With plants ranging from perennial favorites to freshly picked additions, you're sure to find a variety of plants to fit your application and location. All of the plants are Colorado grown. Pricing is competitive with garden outlets and all of the proceeds benefit Cheyenne Mountain Zoo. We hope you'll stop by the Zoo's greenest event of the year! (Note: Online and pre-ordering are not available this next year.)
Find out more »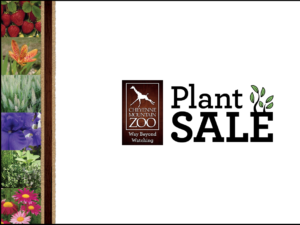 Sunday, May 24 at 8 a.m.
-
5 p.m.
|
Recurring Event
(See all)
One event on Sunday, May 24, 2020 at 8:00 am
One event on Monday, May 25, 2020 at 9:00 am
Saturday, Sunday & Monday, May 23-24-25 - Join us for the annual Zoo Plant Sale, offering many varieties of grasses, perennials, herbs and more! With plants ranging from perennial favorites to freshly picked additions, you're sure to find a variety of plants to fit your application and location. All of the plants are Colorado grown. Pricing is competitive with garden outlets and all of the proceeds benefit Cheyenne Mountain Zoo. We hope you'll stop by the Zoo's greenest event of the year! (Note: Online and pre-ordering are not available this next year.)
Find out more »