Colorado Springs has a robust community of homeschooling families, and Cheyenne Mountain Zoo has some new and exciting education opportunities for supplemental learning! Hands-On Homeschool offers unique curriculum and activities for seasoned homeschoolers, or those who are just getting started.
CMZoo's monthly Hands-On Homeschool programs focus on Colorado Department of Education school science standards through inquiry-based, hands-on exploration, and investigation of wild animals and wild places. Programs include curriculum-based experiential learning that focuses on a nature- and/or animal-related topic.


This drop-off program is not only designed for students to connect with animals and the Zoo, but to each other as well. Adults are encouraged to explore the Zoo on their own, or take advantage of the 3-hour class to enjoy a little "me time." Our Zoo staff will provide a safe, welcoming and educational environment for students of all ages to engage.
Every program is designed to be age appropriate and therefore splits into two different age groups: first through fifth graders and sixth through eighth graders. All programs include Zoo admission for the student, activities and up-close meet-and-greets with an animal ambassador.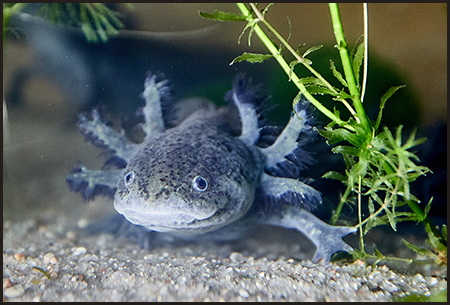 The next theme for sixth- to eighth-grade students explores the wonderful features of some of the Zoo's oddest and most unique species. From axolotls' external gills to emus' double feathers, students are sure to be captivated by their new knowledge. Stay tuned for the next theme for first to fifth graders!
Registration is required for all Hands-On Homeschool programs, and space is limited in these small-group programs. Visit cmzoo.org/homeschool to get more information or to register. If you are interested in customizing your very own Hands-On Homeschool program, please email [email protected].