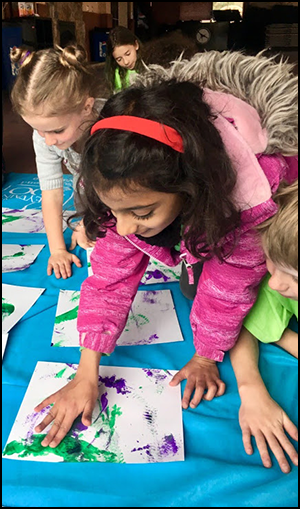 Just a few more weeks, and the kids will be out of school for Spring Break! Wondering how you're going to fill a week off school with enriching and educational entertainment? Have no fear, Cheyenne Mountain Zoo is here with fun and WILD experiences for your kiddos: Spring Break Zoo Camp, for kids in kindergarten through sixth grade!
Spring Break Zoo Camp is Monday, March 23 through Friday, March 27, 2020. This year, campers will learn about amazing animal adaptations. Animals all over the world have unique adaptations that help them survive in the wild. They'll learn about – and see, in person – animals' defense mechanisms, like porcupine quills, and physical traits that help them thrive in their environments, like the long, furry tail of a snow leopard or the water wicking fur of a river otter. After seeing these amazing adaptations with their own eyes, campers are sure to come home with exciting stories to share about their new animal friends.
For the first time ever, CMZoo is offering half-day and full-day options for kindergarten campers. Full-day camps include an additional afternoon snack and some quiet time to rest after lunch. Campers should sign up for the camp that reflects the grade in which they are currently enrolled. All camps include hands-on experiences, up-close animal encounters, games, tours and more, every single day! Register for the whole week, or just a few days.
Space is limited, so visit www.cmzoo.org/camp to register your campers today!