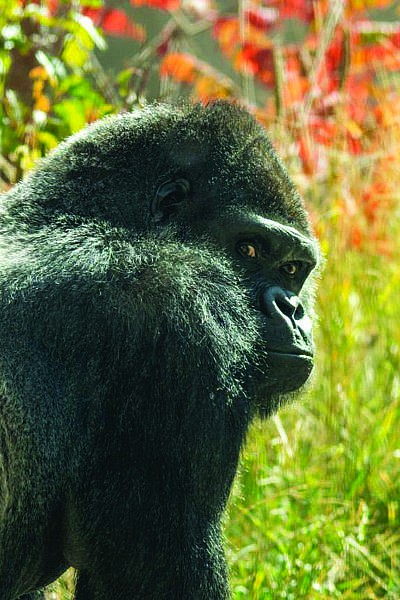 Endangered Species at the Zoo
Are They in Danger of Extinction?
Animal species (listed here by type) that may be at Cheyenne Mountain Zoo, which have a threatened or endangered conservation status with the International Union for Conservation of Nature (IUCN).
Animal lists below are based upon the IUCN Red List of Threatened Species, which leads as a global resource of objective, scientifically-based information on the current status of threatened species.
If you are using this information as a resource, please double check the information with IUCN's web listings for the most current status updates.