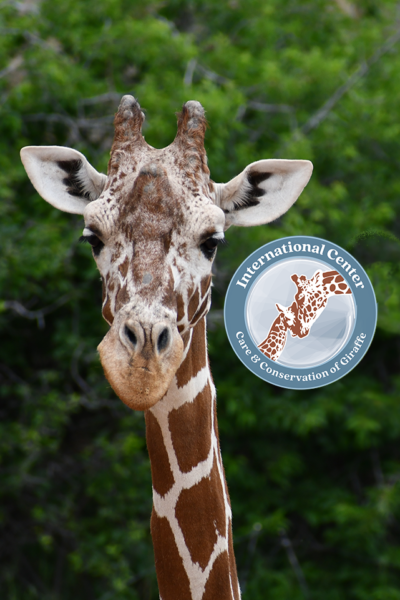 International Center for the Care & Conservation of Giraffe
What is the International Center for the Care and Conservation of Giraffe?
Cheyenne Mountain Zoo has a long history of caring for a large herd of prolific, interactive giraffe that participate in daily guest feedings, weekly hoof care, and a wide variety of trained husbandry and medical procedures. The herd has seen over 200 giraffe calf births, and the team who cares for them is passionate about learning more, teaching more, and building a network to advance the care of these beautiful creatures. The International Center for the Care and Conservation of Giraffe is a concentrated effort by CMZoo to consolidate resources and expand educational programs in order to improve and enrich the lives of giraffe in human care throughout the world.
Improve the quality of veterinary care available for giraffe in human care and leverage that information for field conservation.
Continue to advance behavioral husbandry practices to improve giraffe welfare.
Establish Emergency Response Teams worldwide to respond to giraffe health emergencies and field conservation needs.
Emergency Response Teams
If you and/or your facility are doing crucial giraffe work and wish to partner with us to create a worldwide Emergency Response Team for giraffe, please connect with us so we can join forces.
(719) 424-7899 | [email protected]
With over 30 years of combined experience, our specialized staff are looking forward to working with you.