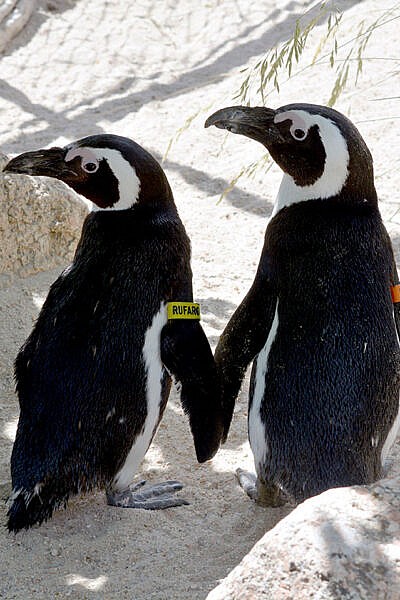 Monthly Giving Club
Join Our Wild Friends.
It's one of the easiest ways to make a significant impact! Your support helps to fund amazing things here at CMZoo and our efforts worldwide. From important conservation projects to providing our animals with state-of-the-art care and enrichment, you help make everything we do possible. Giving even a small amount every month can add up in a big way. By joining Wild Friends, you can set up a recurring donation through our Monthly Giving Club. Since the Zoo does not receive local or state tax support, we rely on the generosity of donors like you to help with our everyday needs.
Measure Your Impact:
A simple $5 monthly donation can provide some of our big cats, like Chewy (Amur tiger) and Abuto (African lion), with their favorite enrichment treat – whipped cream!
Or if you're looking to set up a larger contribution, a $75 monthly donation amounts to a yearly total of $900, which can purchase 500 pounds of electrolyte powder for our African elephants. That's enough to keep our Golden Girls hydrated over an entire year!
Wild Friends Details
– The amount you specify is charged to your credit card and is 100% tax deductible.
– This program is the "greenest" way to donate, taking your donation further in supporting our animals.
– You will receive a summary in December of your donations for that calendar year.