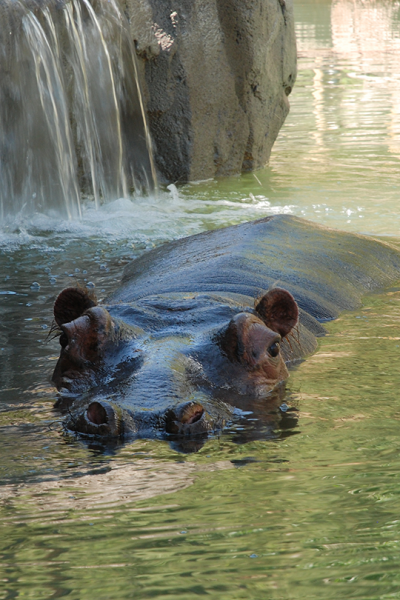 Water's Edge: Africa
Discover an educational nature playground for animal lovers that also offers important homes for our hippos and penguins! This special exhibit design enhances their environments and supports successful breeding programs for both species, while giving our guests extraordinary unique ways to view their daily lives. Nile hippos and African penguins face surmounting threats in the wild, so it's important that we try to inspire people to take conservation action on behalf of these, and other, species.
A special thank you to the generous donors of the Making Waves capital campaign, which made Water's Edge: Africa possible.
Animals in Water's Edge: Africa