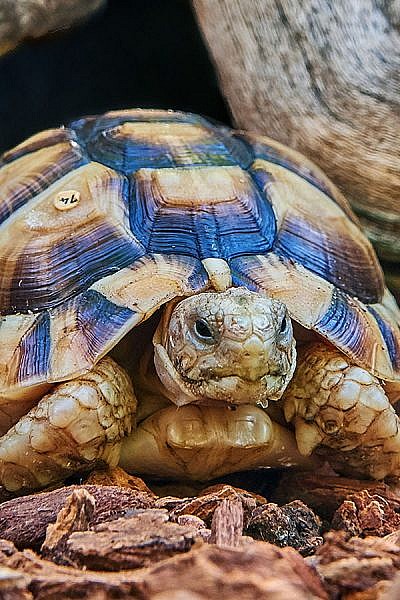 Custom Shout-Outs with an Animal
Celebrate something special by sending a virtual custom shout-out with a zoo animal! Choose an animal ambassador, and a keeper will make a 5-minute personalized video honoring that someone special, and featuring some up-close animal footage.
Shout-Outs Could Include:
– Celebrating a birthday or anniversary
– Congratulations on graduating or getting married
– Sending a get-well
– Welcoming a new baby
– Just saying "hello"
– so much more!
Details
– Choose your animal(s) from our ZOOMobile Animal Ambassadors page.
– 5-minute personalized pre-recorded video.
– A link will be sent to you containing the custom shout-out(s).
Cost
$25.75 per animal
($0.75 will be donated directly to Quarters for Conservation.)