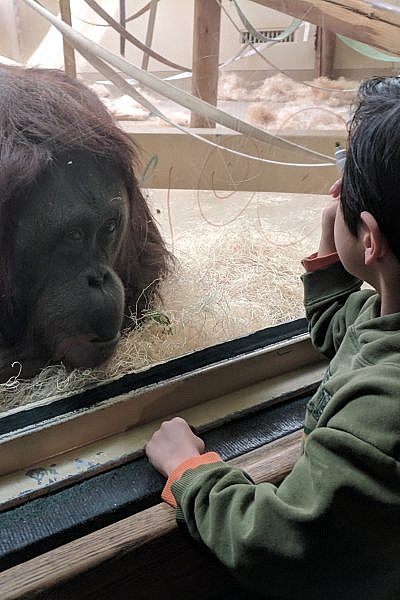 News
Word's Out. This Zoo is Cool. Read all the latest news releases and The Waterhole newsletter articles.
For media requests, please see the Public Relations contact information at the bottom of this page.
TV Ads: Closer Than Ever - Dad & Daughter (2022), Young Couple (2022)
TV Ads: Reconnect with Nature (2019) & I Will Protect (2017)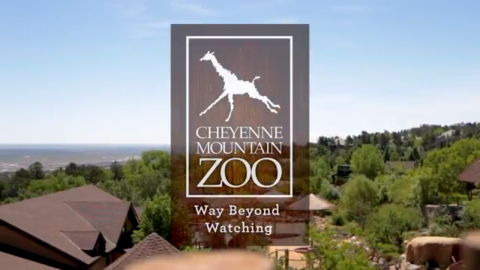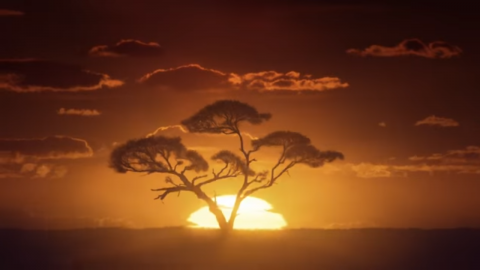 About Cheyenne Mountain Zoo
Cheyenne Mountain Zoological Society was founded in 1926. Today, Cheyenne Mountain Zoo, America's mountain Zoo, offers comprehensive education programs, exciting conservation efforts and truly fantastic animal experiences. In 2022, Cheyenne Mountain Zoo was voted #3 Best Zoo in North America and CMZoo's Rocky Mountain Wild was named #2 Best Zoo Exhibit in North America by USA TODAY 10Best Readers' Choice Awards. It is Cheyenne Mountain Zoo's goal to help guests fall in love with animals and nature, and take action to protect them. Since 2008, CMZoo's Quarters for Conservation program has raised more $4 million dedicated to frontline conservation efforts around the world. Of the more than 235 zoos and aquariums accredited by the Association of Zoos and Aquariums (AZA), Cheyenne Mountain Zoo is one of just a few operating without tax support. Cheyenne Mountain Zoo depends on admissions, membership dues, special event attendance and donations for funding.