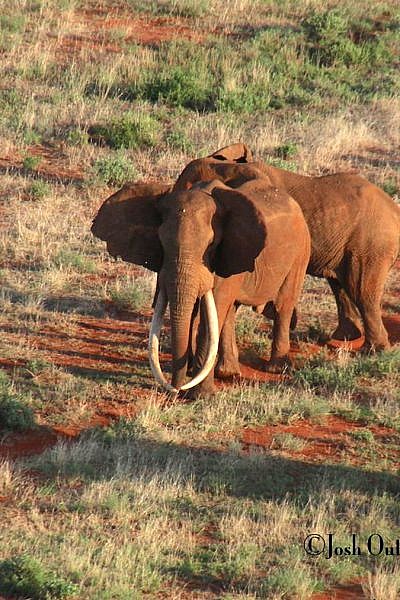 African Elephant & Rhino Conservation
We need to help protect them. African elephant and rhinoceros poaching has escalated in the past few years. At current rates, wild African elephants could go extinct in the next 15-20 years and wild black rhinoceros could go extinct in the next 5 years. When these megavertebrates are killed, this impacts local ecotourism and changes the landscape of the parks, which also impacts biodiversity.
Cheyenne Mountain Zoo has partnered with the Tsavo Trust to help protect elephants and rhinos in the largest national park in Kenya. Using both aerial surveys and ground patrols, Tsavo Trust helps prevent poaching in an effort to keep these iconic animals around for future generations.
Visit African elephants and a black rhino at the Zoo in Encounter Africa
African Elephant & Rhino Conservation News